How We Work With You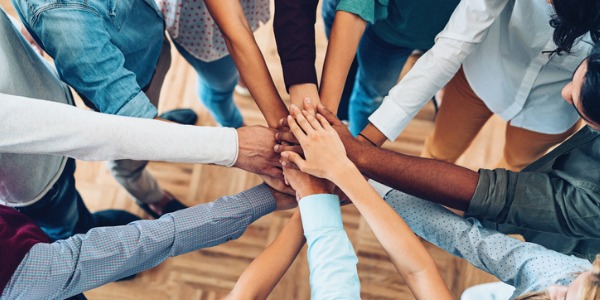 The relationship between a financial advisor and his or her clients is a very personal one. We begin by listening to you – understanding who you are, what you do, what you care about and value, your family dynamics, your current and future financial prospects, and so on. Only by being aware of and understanding these things can we construct a strategy for you based on clearly defined goals and objectives.
Our Process:
Understanding your personal and financial circumstances
After we learn what matters most to you in life and your financial priorities, we consider your willingness to assume risk, your ability to assume risk, your needed returns, and your desired returns. We will analyze all your investment accounts, taking each of them into consideration when designing your financial plan.
Identifying and Selecting Goals
Hearing what matters most to you will be the catalyst for your financial decisions and long-term planning. We will discuss your values and attitudes towards planning to select and prioritize goals in accordance with your current financial information.
Analyzing the Client's Current Course of Action and Potential Alternative Courses of Action
We will use the information gathered during the above steps to gauge where you stand in terms of investments, insurance coverage, risk management, employee benefits, retirement planning, and estate planning. The significance of these items will vary based upon your personalized financial plan, but analyzing the status is important to determine whether you are on track to meet your goals. If you are not on track, we may decide to implement alternative courses of action.
Developing the Financial Planning Recommendation(s)
At this point, we will begin making recommendations and drafting your financial plan, taking different lifestyle and economic scenarios into consideration. The plan will be designed to maximize the potential to meet your goals.
Presenting the Financial Planning Recommendation(s)
We will present our analysis and recommendations, walking you through our planning process so you can understand how we came to our conclusions and why we are passionate about pursuing the recommendations presented. Together we will review the information offered, discuss any feedback you may have, and any changes we may decide to make to the plan.
Implementing the Financial Planning Recommendation(s)
We will then implement your plan, collaborating with your accountant and attorney as needed.
Monitoring Progress and Updating
We will continually monitor your portfolio's performance while proactively looking for opportunities for tax-efficient strategies and will be ready to make any updates as your needs, goals, and priorities change.