Our Services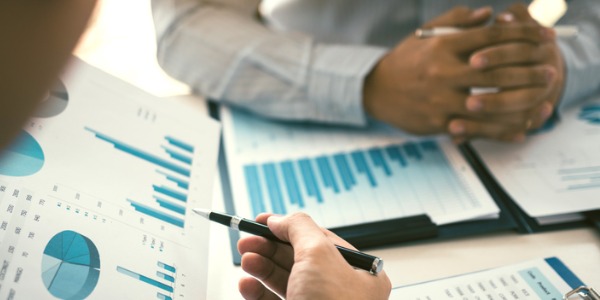 Financial Planning
Create the right foundation to pursue your financial goals with our on-going guidance. We give you a customized plan aimed at helping grow your assets, so you stay on track and work toward your goals within your desired timeframe. Financial planning includes an initial assessment, strategizing, and regular meetings to monitor progress and make any necessary changes. We offer personalized service and careful guidance to help you gain financial clarity and work toward financial freedom.
Retirement Planning
Retirement planning is exciting but can also be daunting. We assist in mapping out a clear strategy to help you work toward the retirement lifestyle you've always envisioned. Together, we will assess your current financial situation and savings strategies and identify tools and techniques to help you prepare for retirement within your desired timeline. We will also advise on strategies for living into retirement. We will look at various options for gradual retirement, semi-retirement, or the complete departure from normal work life. You dream it and our goal is to help you achieve it.
Investment Planning
Financial management requires an eye for thoughtful investment. It is not just about saving money; it is also about protecting and growing those assets. Golden State Wealth Management can offer you a variety of investment products, tools, and platforms, all suited to your particular needs, and designed to help you manage your wealth so you can move forward to the next stage of your life. Our knowledge and experience can help you make sound investment choices now and in the future.
Pension Planning
We have extensive experience working with individuals who retire with STRS or PERS pensions. Our knowledge of these pension programs gives us special insights for developing suitable strategies designed to utilize these assets. Each pension plan comes with a variety of options when it comes to acquiring funds and a pension income. Together, we can look at your financial situation and retirement goals to identify the best way you should use these financial resources. Maximize the power of the pension you've worked so hard for so you can enjoy the retirement you've always wanted.
Life and Long-Term Care Insurance
We can help make sure you and your loved ones are protected with the right insurance plan. We offer a variety of options to help clients manage risk and secure their loved ones. Be prepared with the right insurance package that best suits your needs.
College Planning
Planning for the future sometimes means helping your family out when it comes to planning for their future. Golden State Wealth Management can help you set up the right plan for your loved ones' higher education. Give your children and grandchildren the gift of a great education.